In addition to the faction, Letteren Vooruit had an association from 2015 to 2018. At its peak, the association had about 50 members and several committees. The association was supportive of the faction and organized fun and substantive political activities.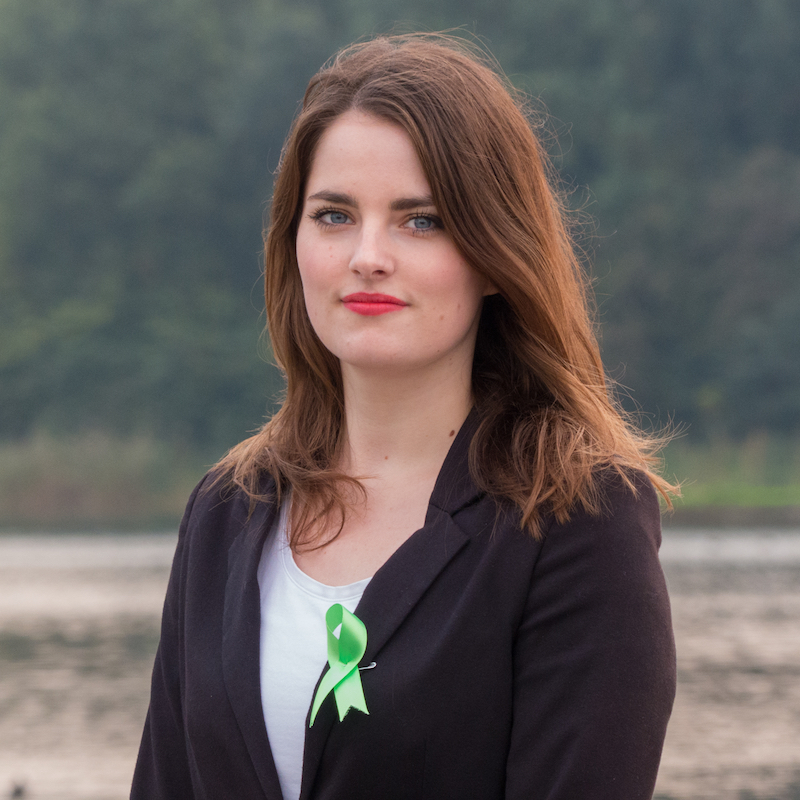 Vicevoorzitter en Commissaris Extern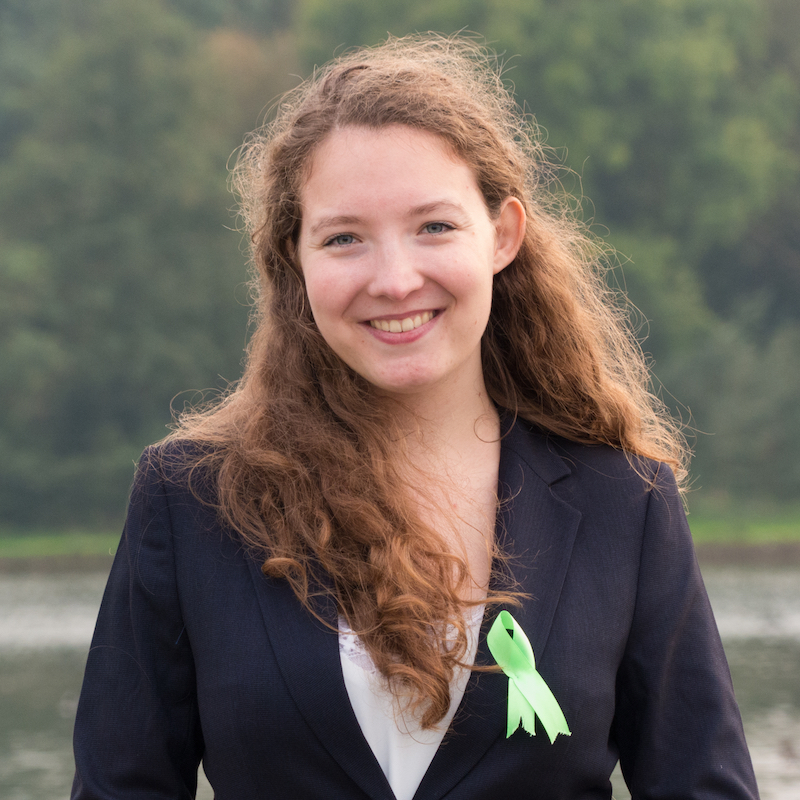 Secretaris en Commissaris Intern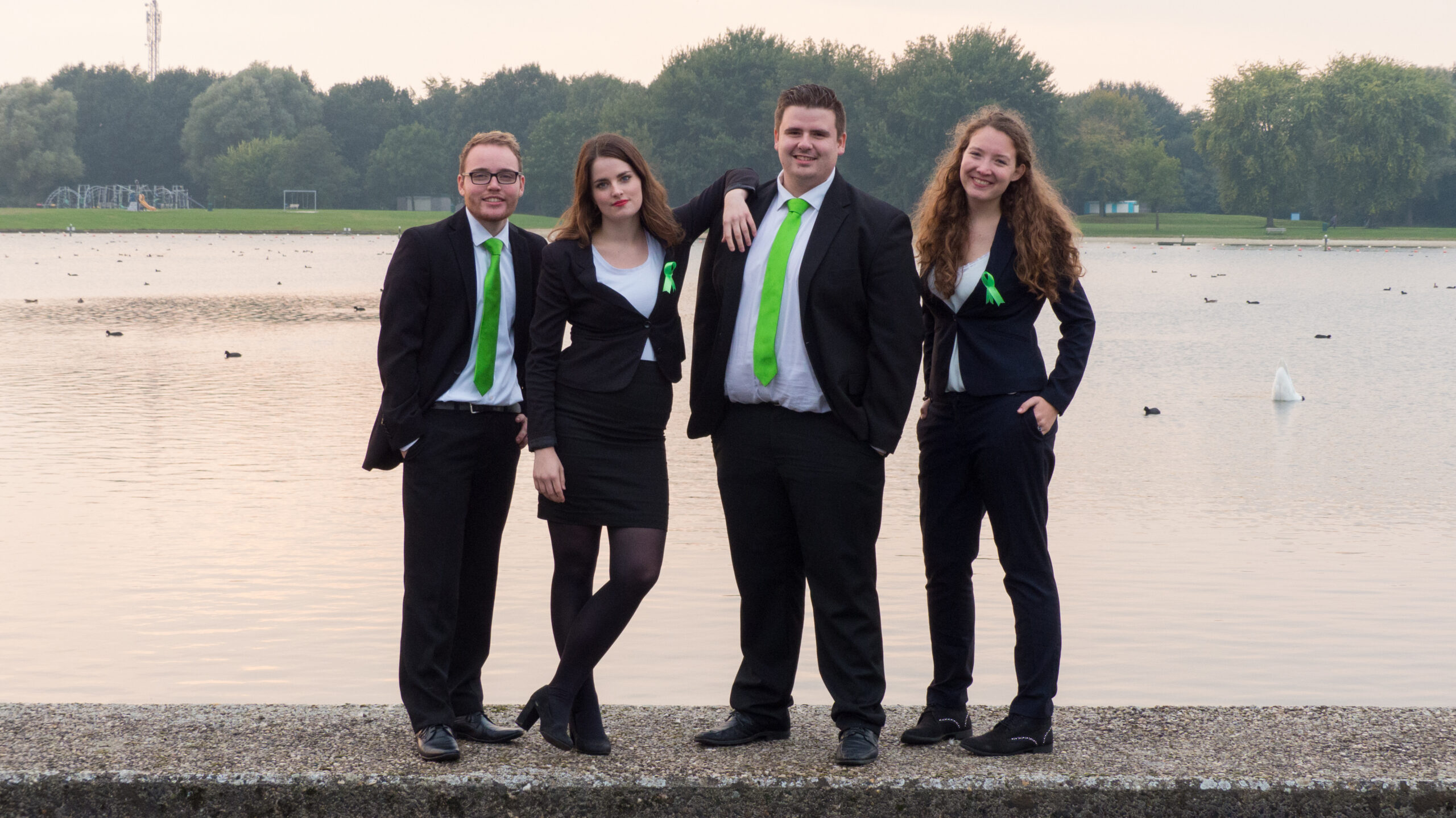 Bart Oosterhuis (left), Pauline Schomaker, Stefan Langenberg and Simone Broekman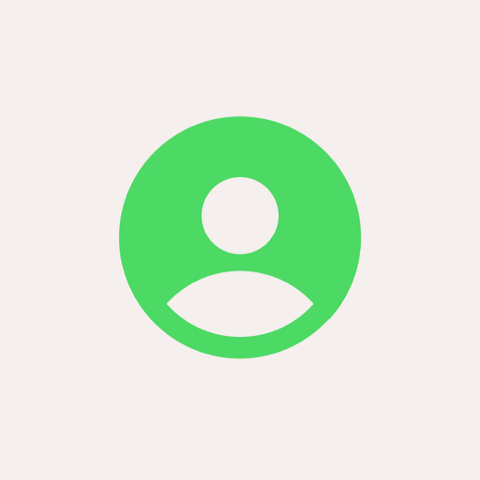 Vicevoorzitter en Commissaris Intern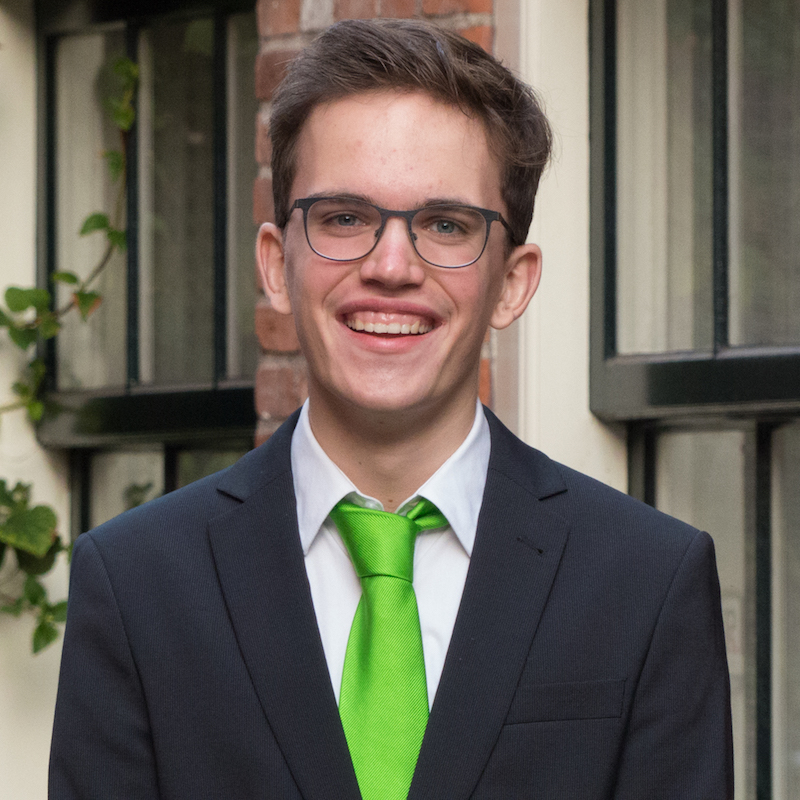 Secretaris en Commissaris Extern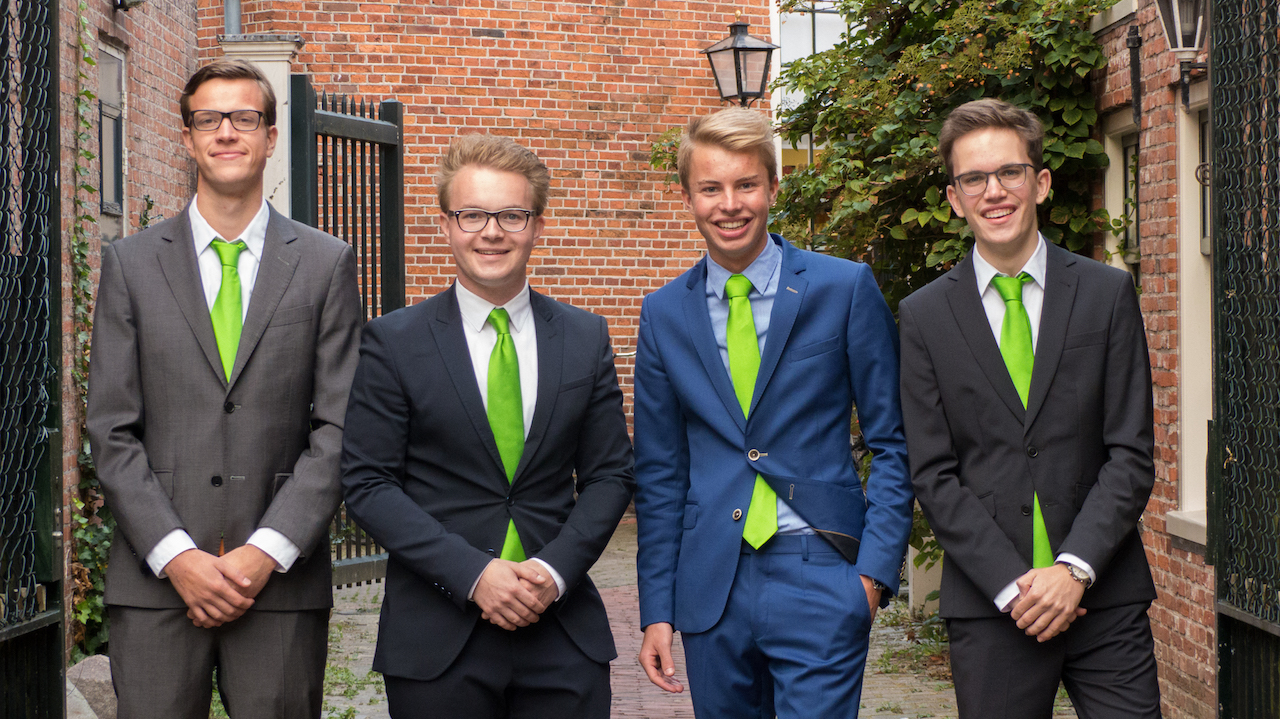 Lennart Steenbergen (left), Reinard van Dalen, Julian Bushoff and Stijn Eikelboom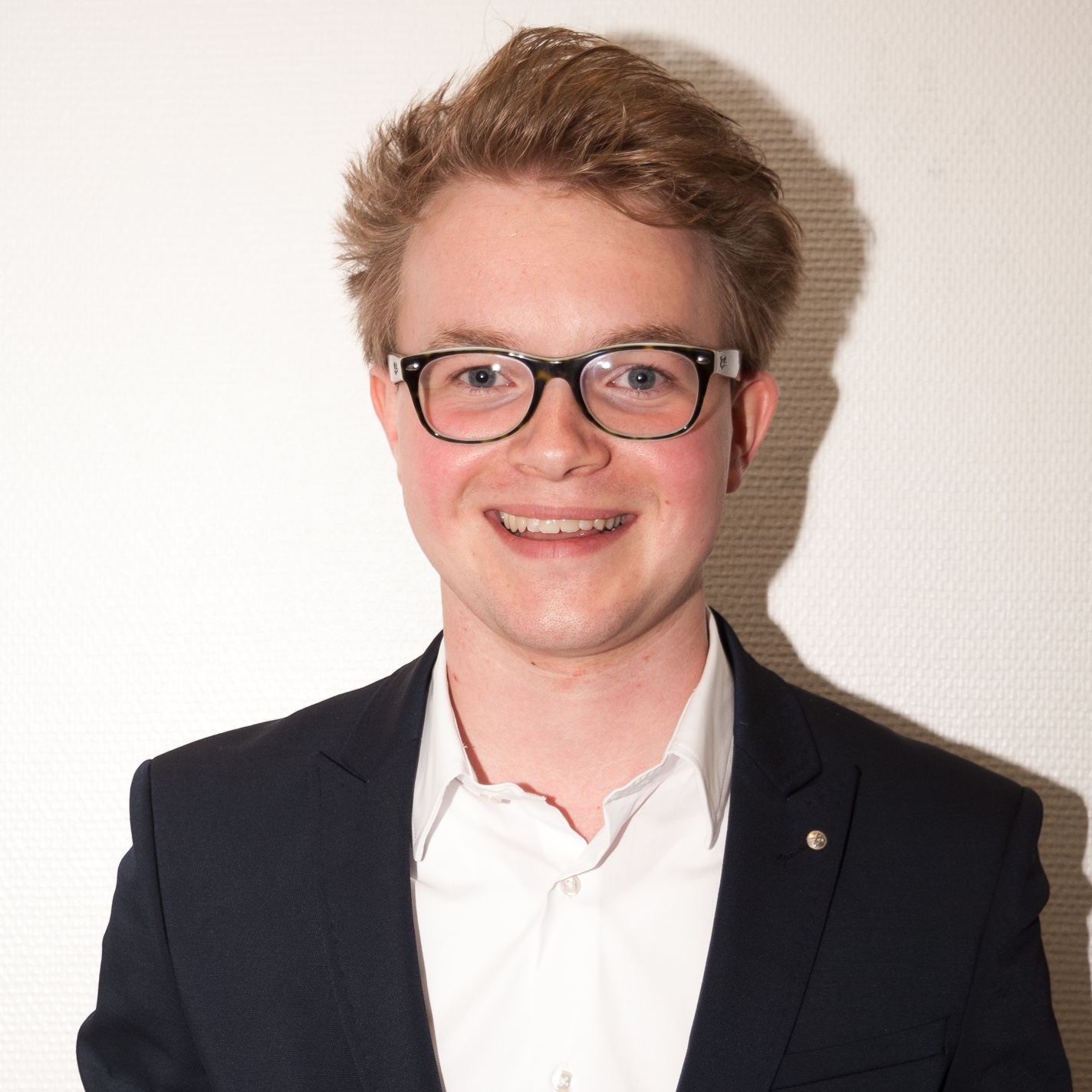 Vicevoorzitter en Penningmeester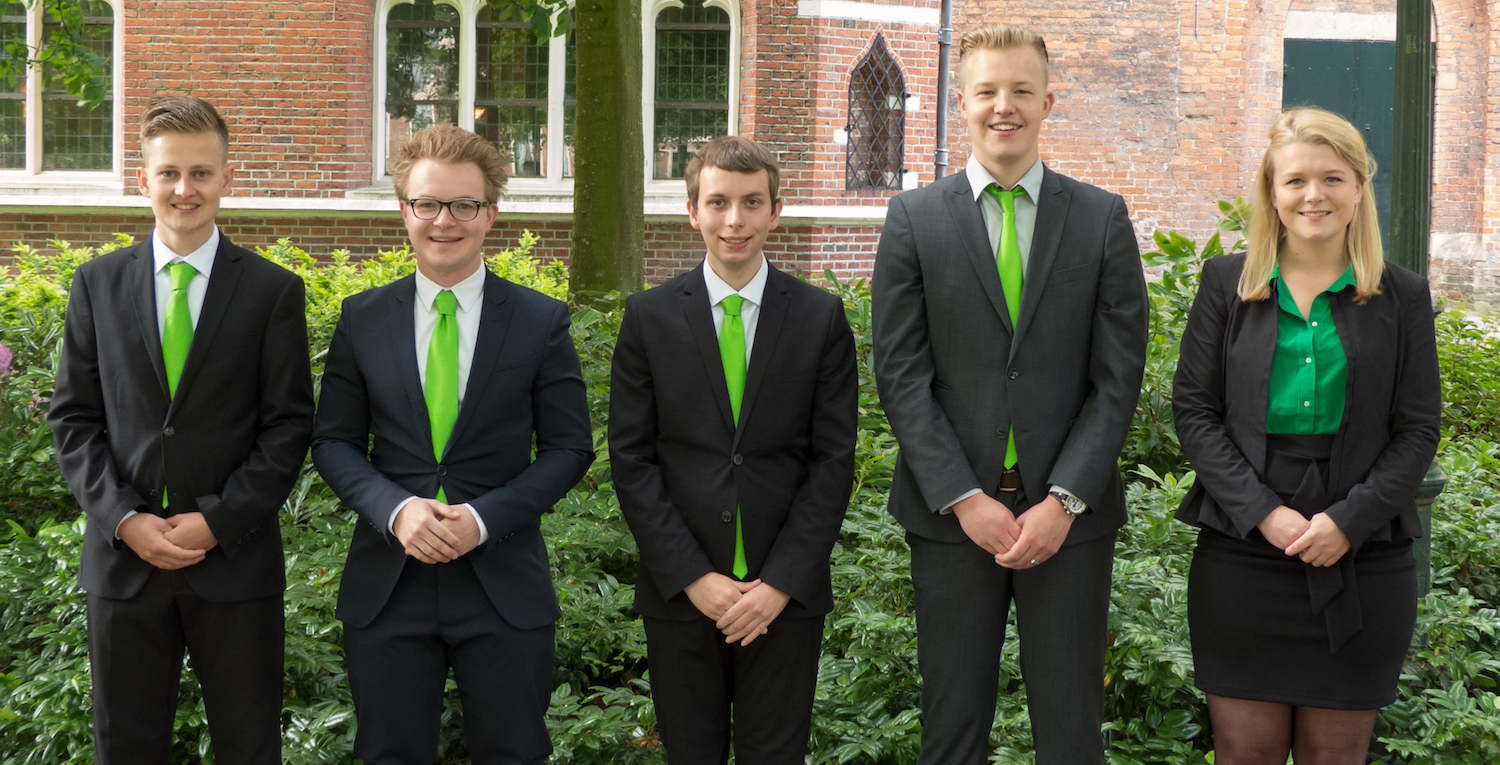 Hidde Wedman (left), Reinard van Dalen, Léon Melein, Jesse Markus and Freya Liemburg
Letteren Vooruit will work on changing the language of the Faculty Council meetings to English.
We stand up for your interests.
Join Letteren Vooruit by donating or supporting us.