Letteren Vooruit was grounded in 2014. Ever since the party has had seated within the Faculty Council of the Faculty of Arts of the University of Groningen.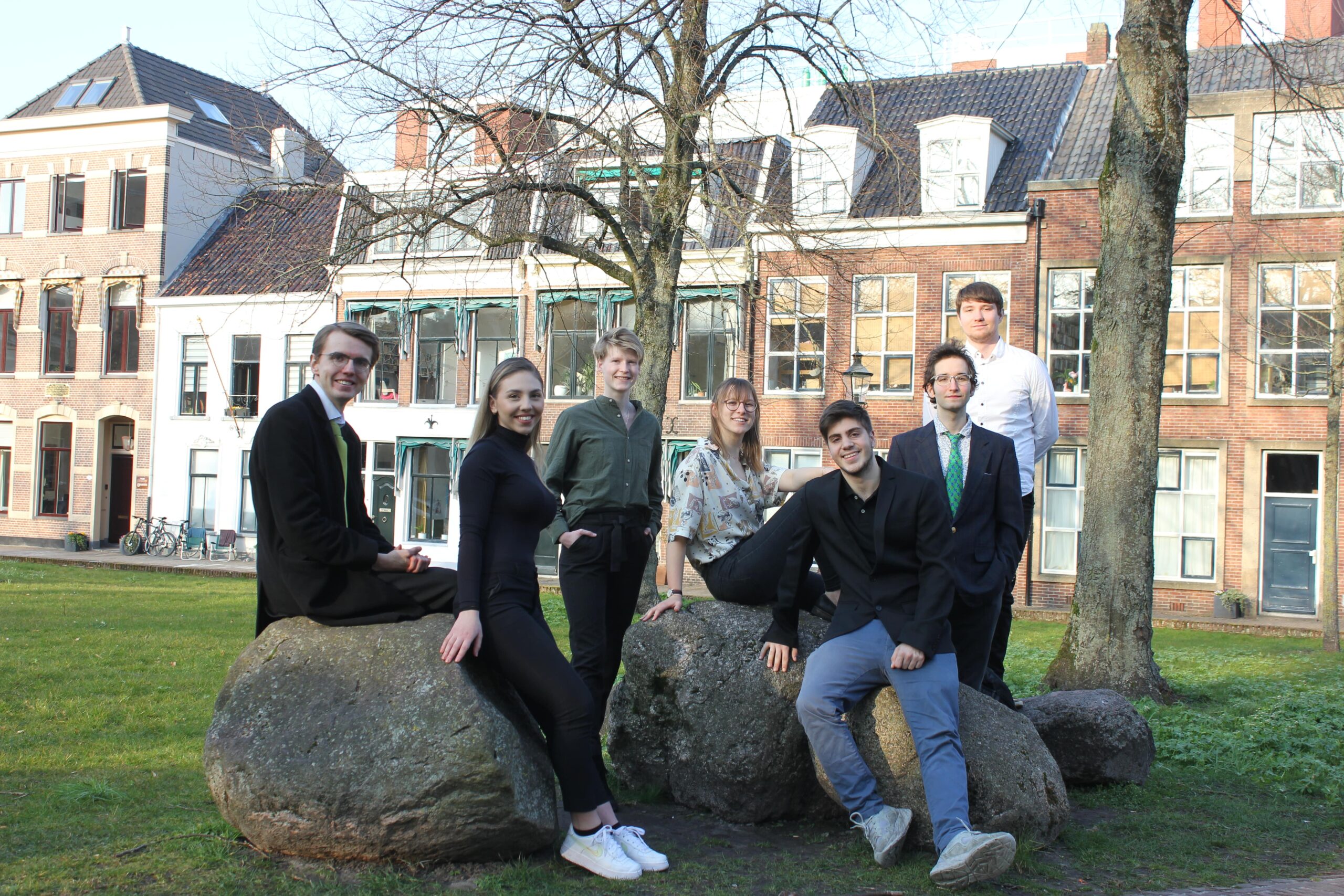 Sjoerd de Jong (left), Alina Staniloiu, Nina Valentini, Rozemarijn Gierkink, Jean-Paul Janssen, Oliver ten Broeke, Wes Woestenborghs (right)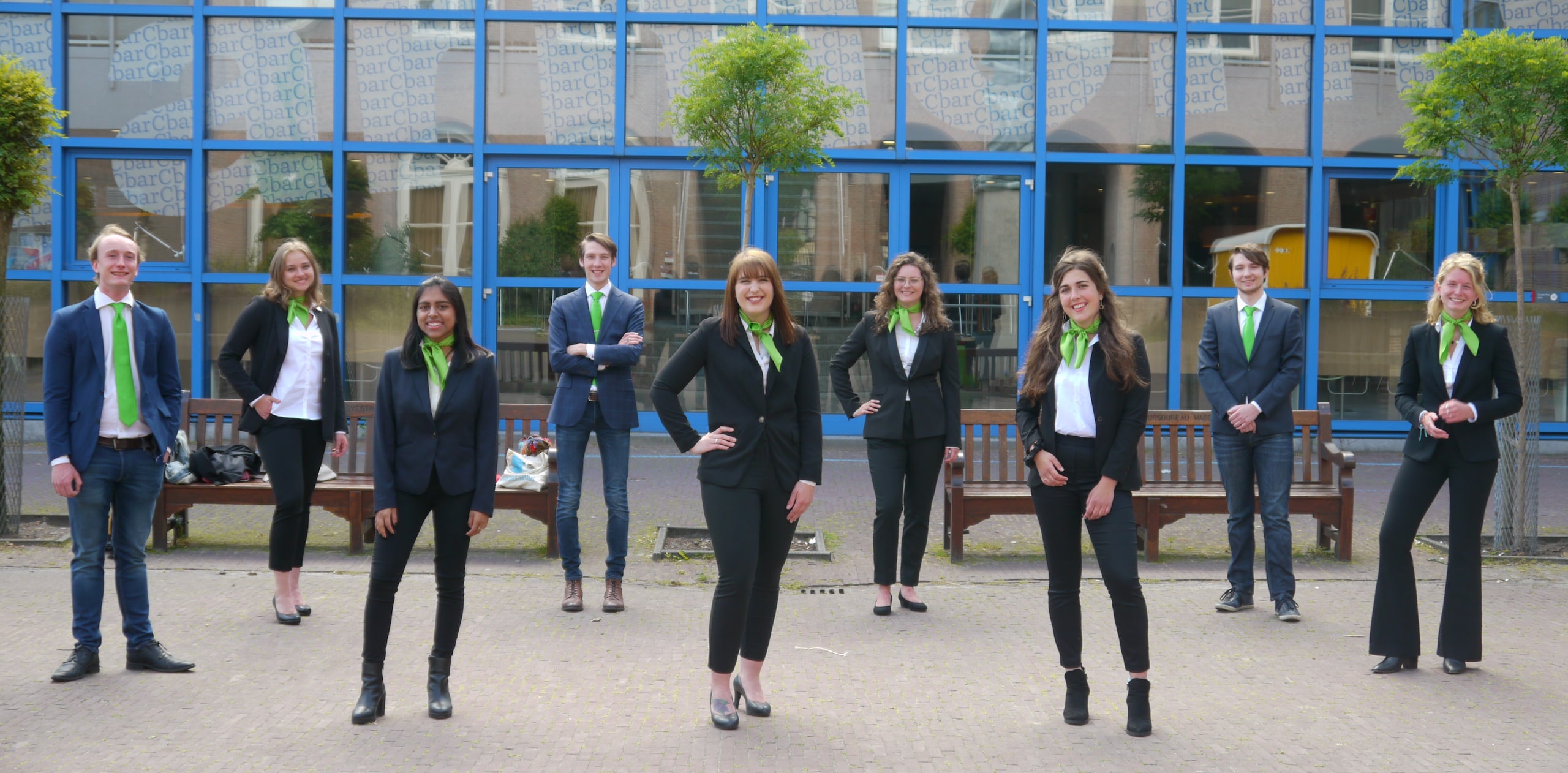 Midas Bosman (left), Nikki van Dijk, Unknown, Leon van der Deure, Jessica Garley, Milou Pieterse, Iris Bakhtiari, Wes Woestenborghs, Tessa Klimp
Support Faction 2020 - 2021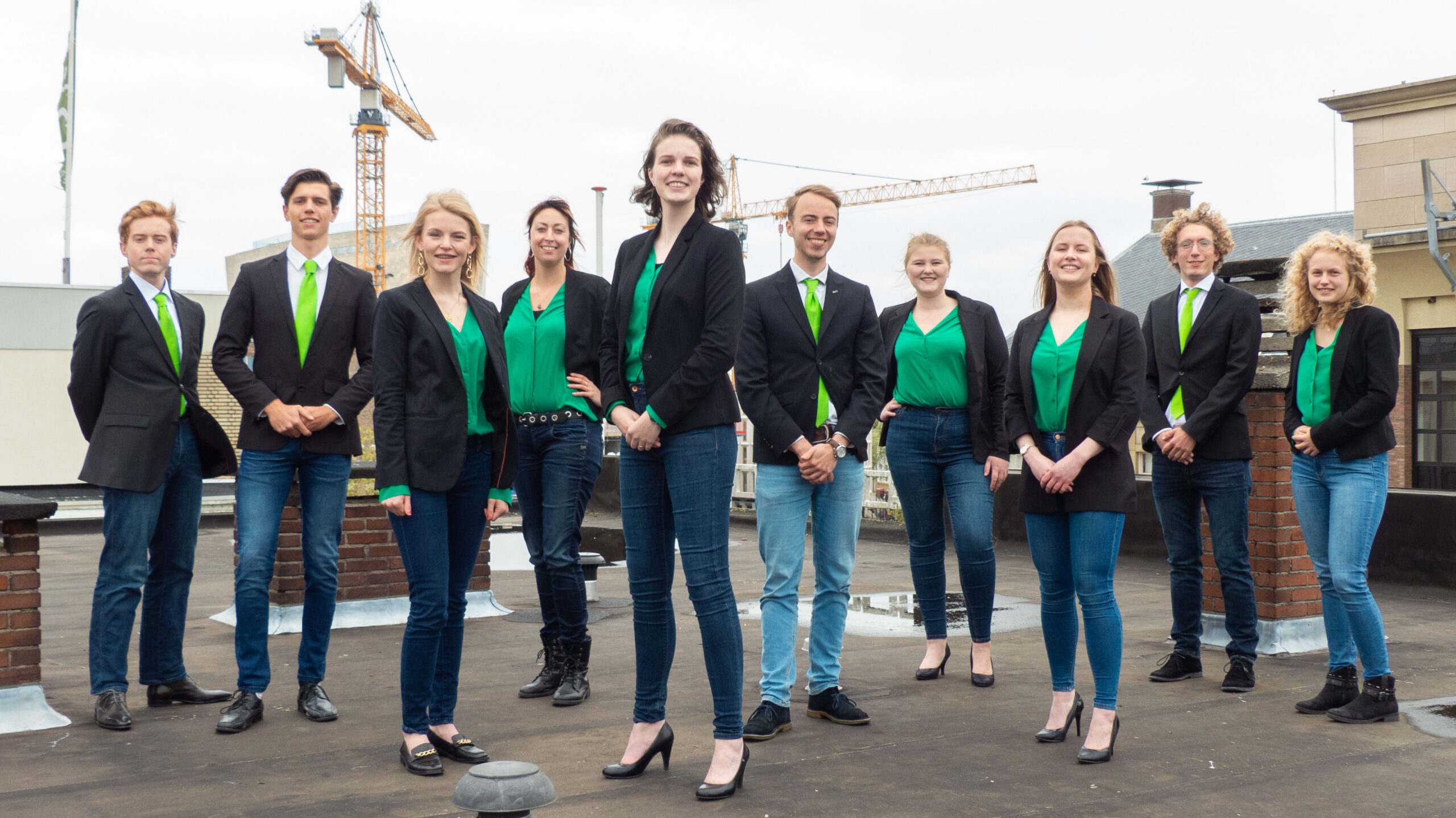 Jan Willem Leeuwma (left), Stan Vaartjes, Belle Dorhout Mees, Laura van Meijeren, Romy Dekker, Peter Jager, Mila Vroom, Malin van den Bergh, Marinus Jongman, Mirjam Verbaan
Support Faction 2019 - 2020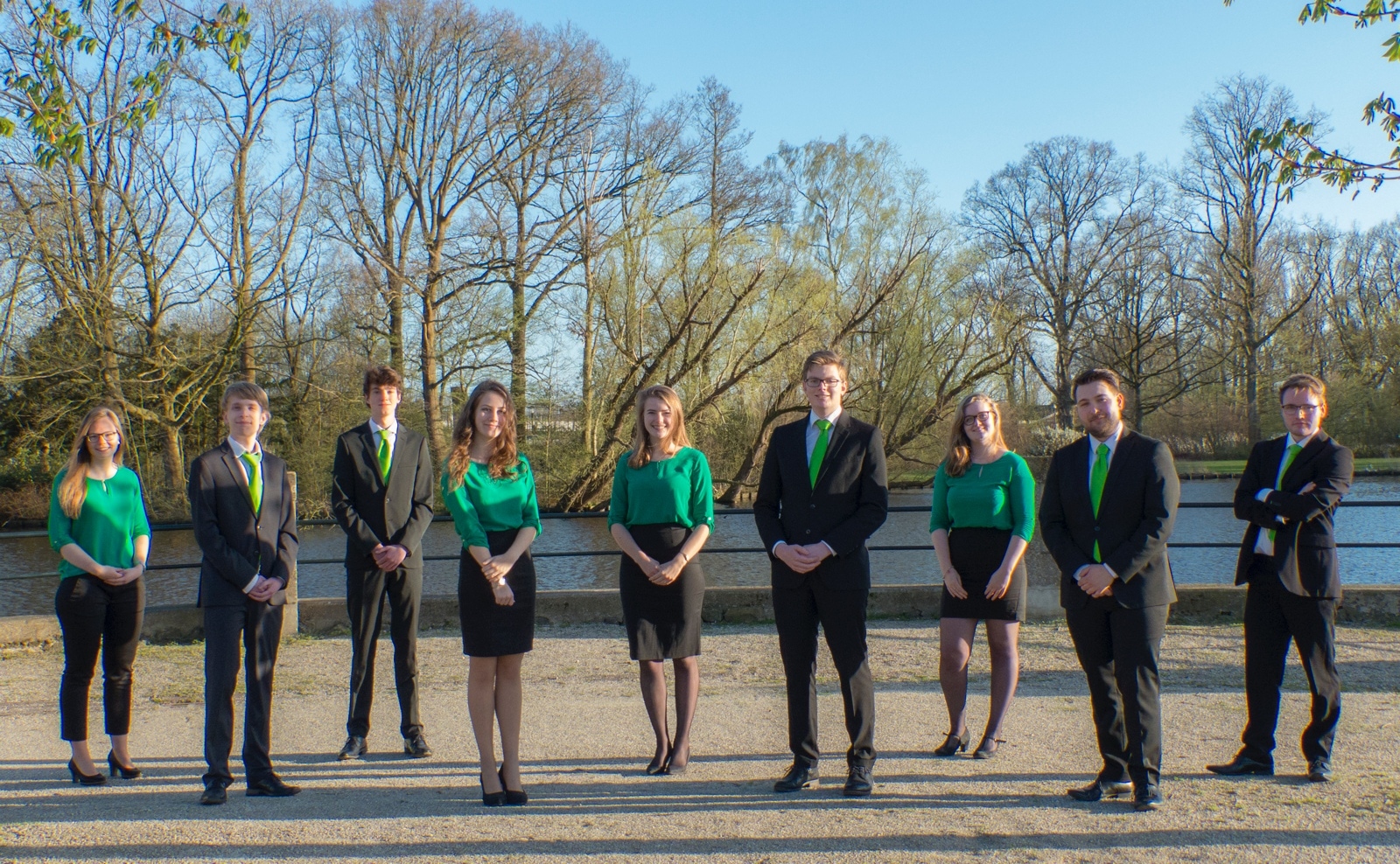 Anne-Wil Bakker (left), Thomas Hoekstra, Alex Soete, Lize de Kruijf, Sigrid Dijkstra, Jelke, Desiree Gerritsen, Jeroen van Pelt, Bart Oosterhuis
Support Faction 2018 - 2019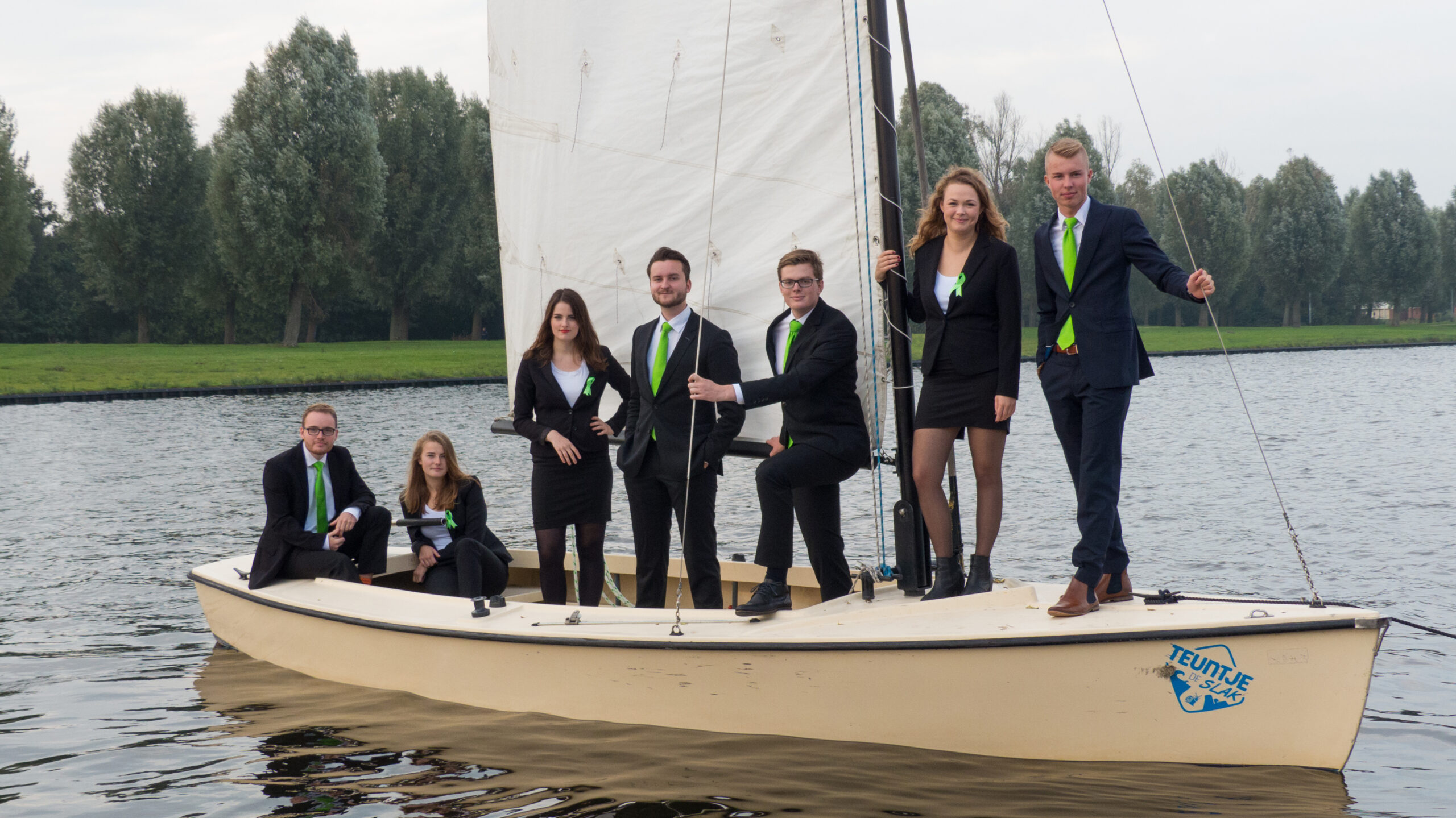 Bart Oosterhuis (left), Sigrid Dijkstra, Pauline Schomaker, Rico Tjepkema, Jelke, Daphne Blanken and Julian Bushoff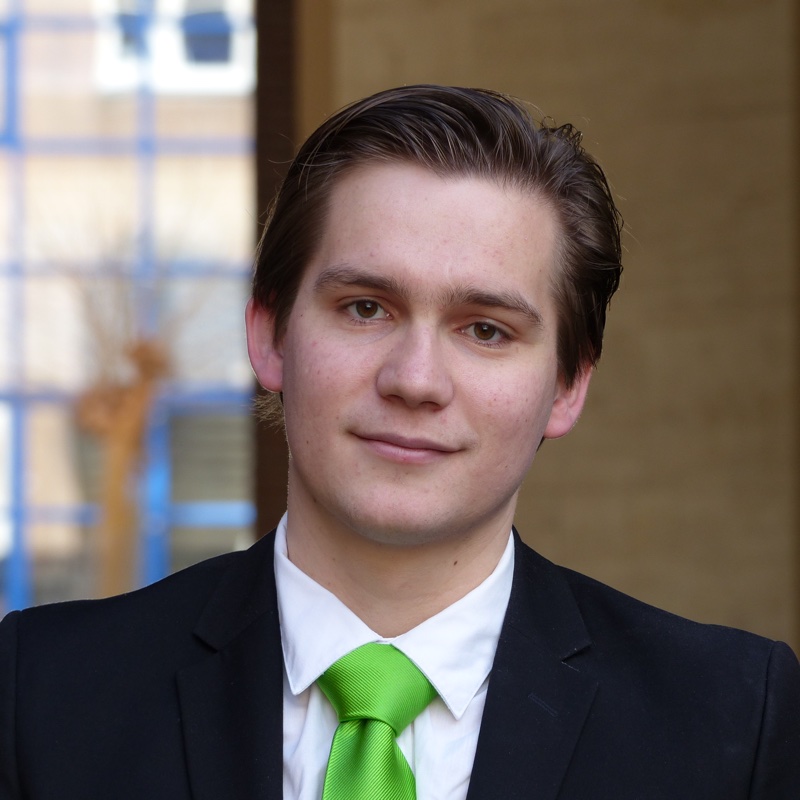 Holzhauer (replacing Julia)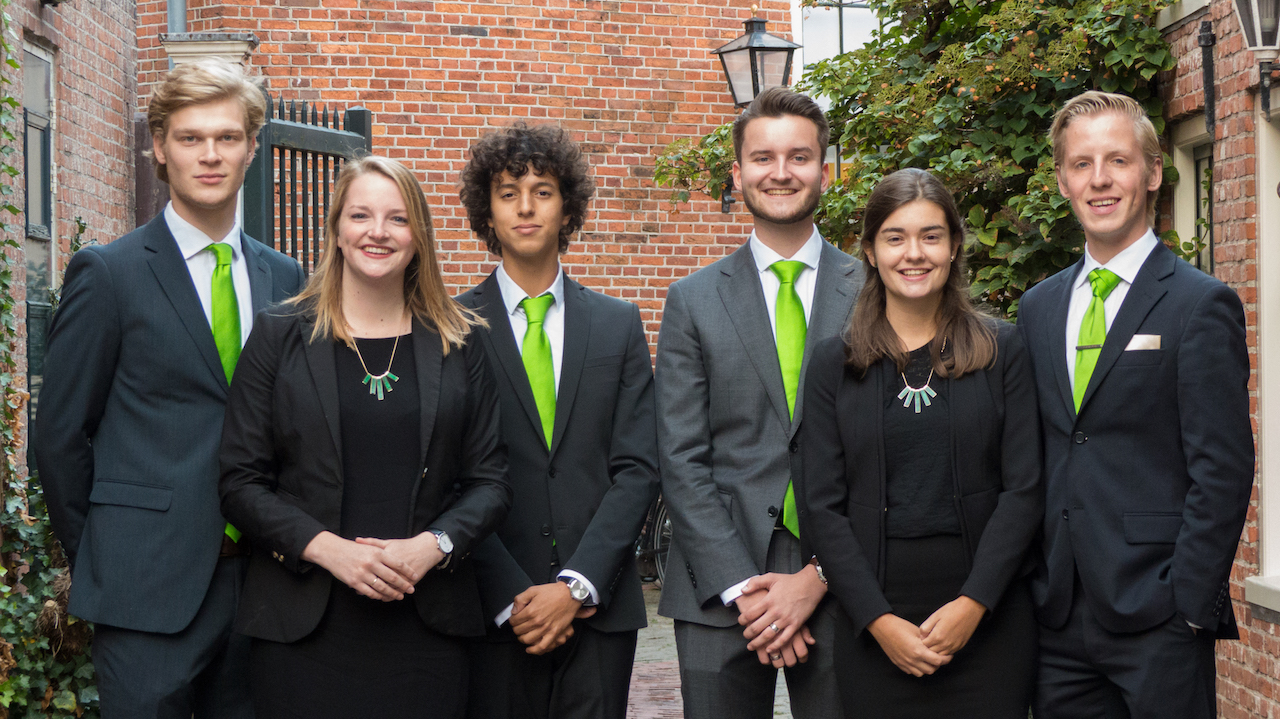 Pelle Berkhout (left), Julia Dijkers, Fouad El Ghamarti, Rico Tjepkema, Fleur Albers and Rolf Hoitzing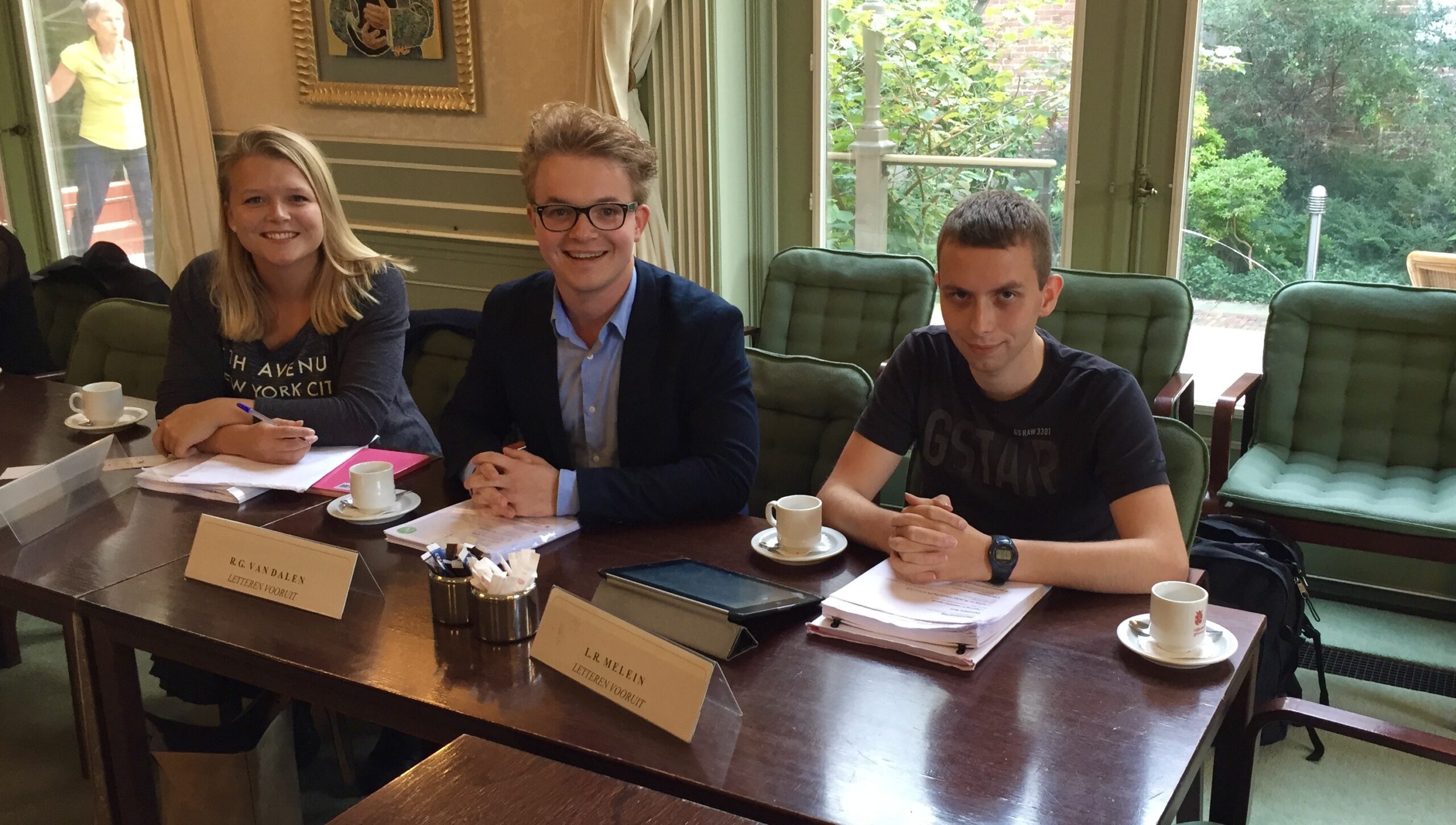 Freya Liemburg (left), Reinard van Dalen and Léon Melein
Support Faction 2015 - 2016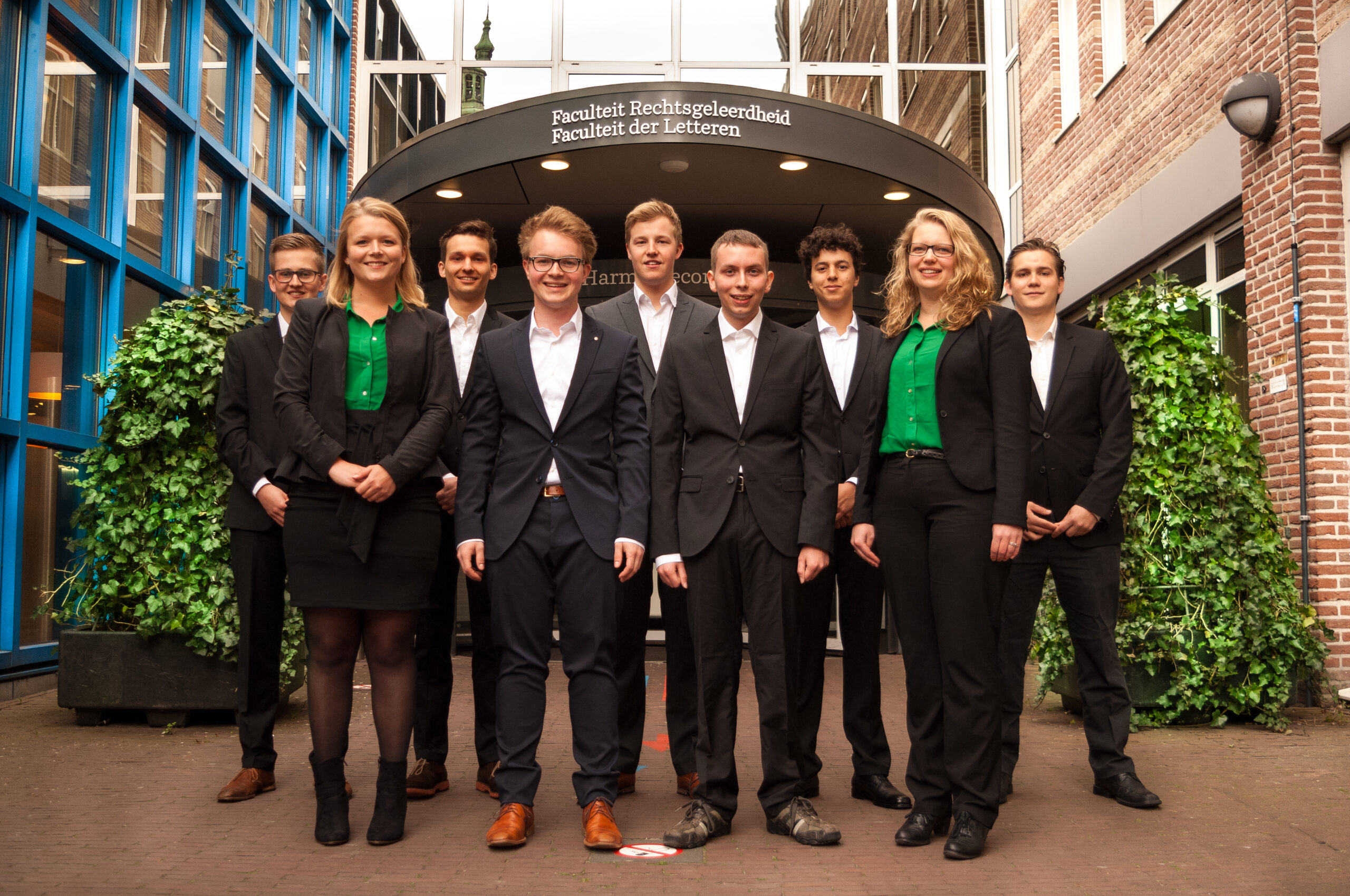 Hidde Wedman (left), Freya Liemburg, Menno van der Meer, Reinard van Dalen, Jesse Markus, Léon Melein, Fouad El Ghamarti, Aileen Bus and Job Holzhauer
Letteren Vooruit, for Open Minds and Faculty.
We stand up for your interests.
Join Letteren Vooruit by donating or supporting us.