Meet our current faction members. They will do everything in their power to look after your interests in the Faculty of Arts.
BA Minorities and Multilingualism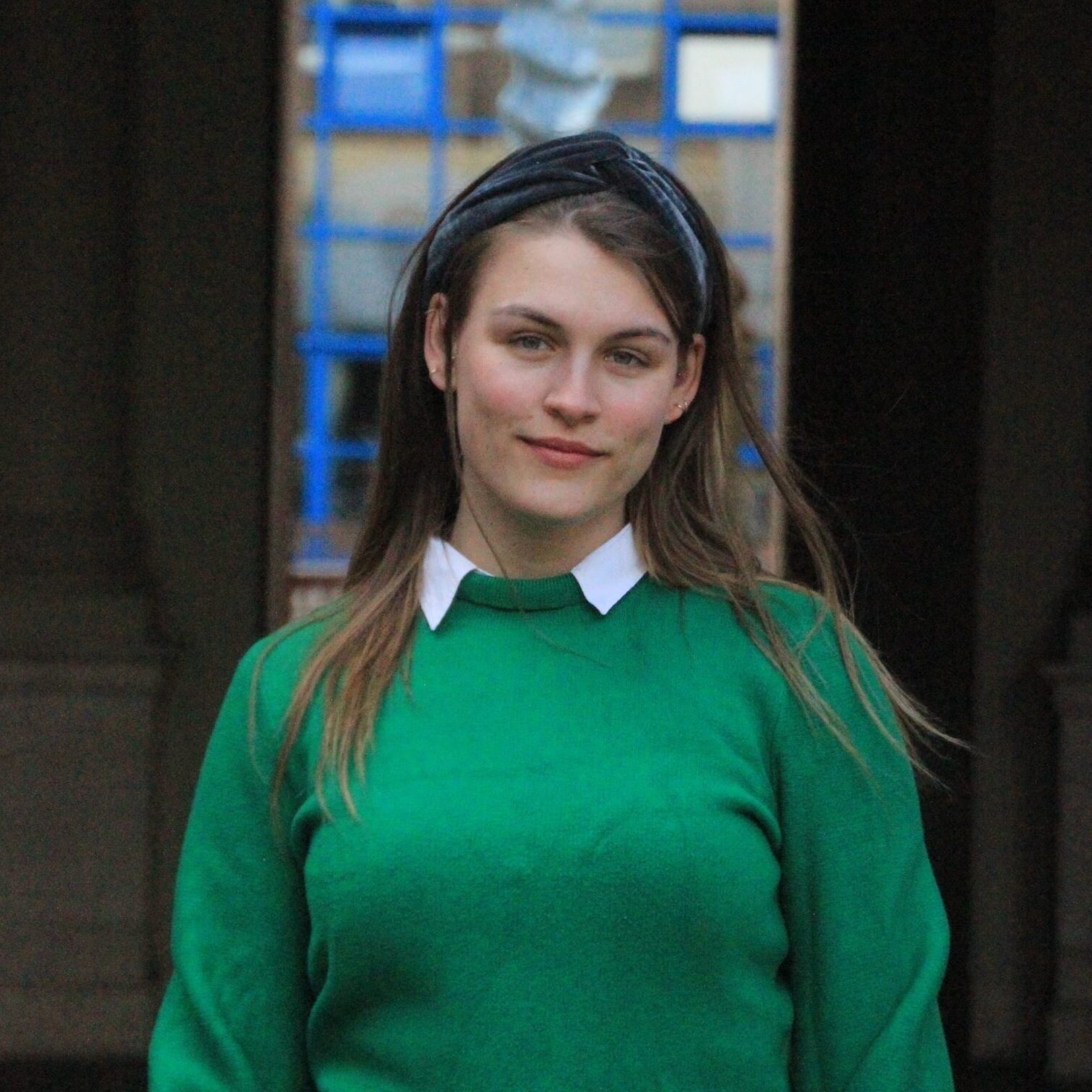 BA European Languages and Culture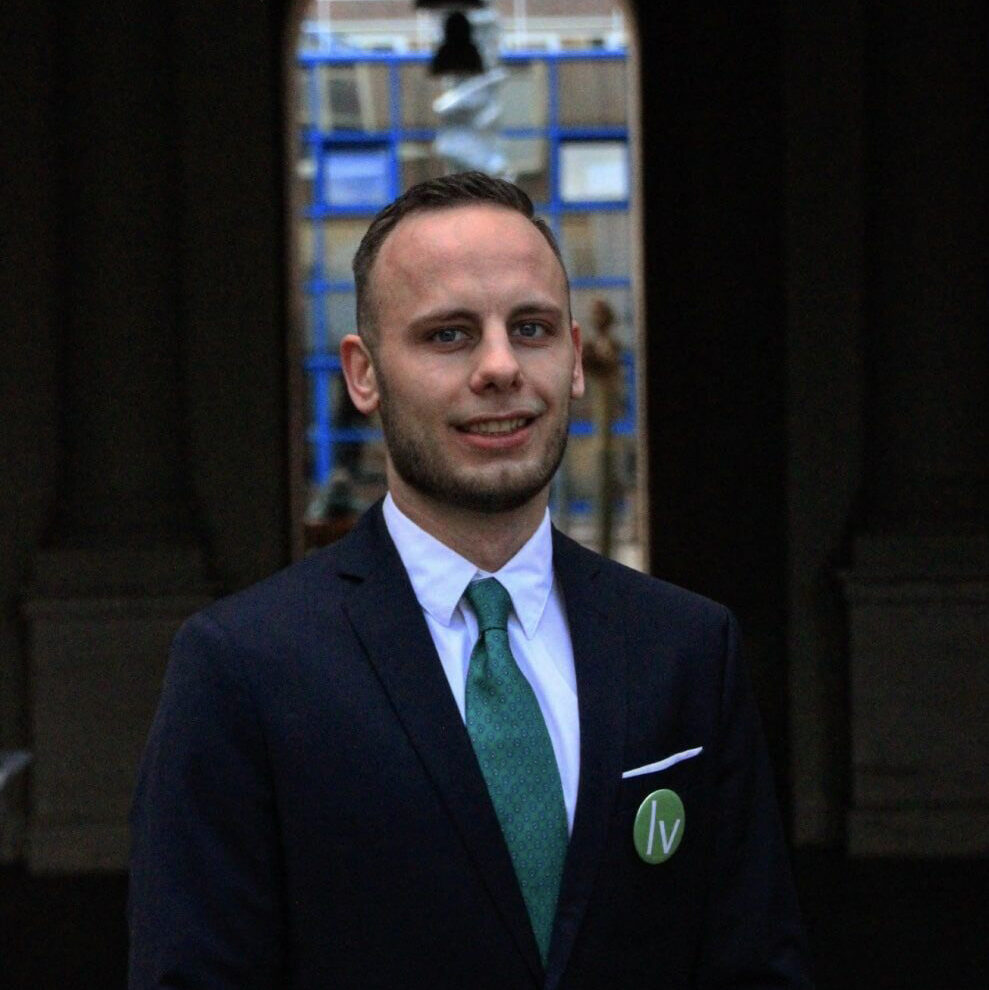 BA International Relations and International Organisation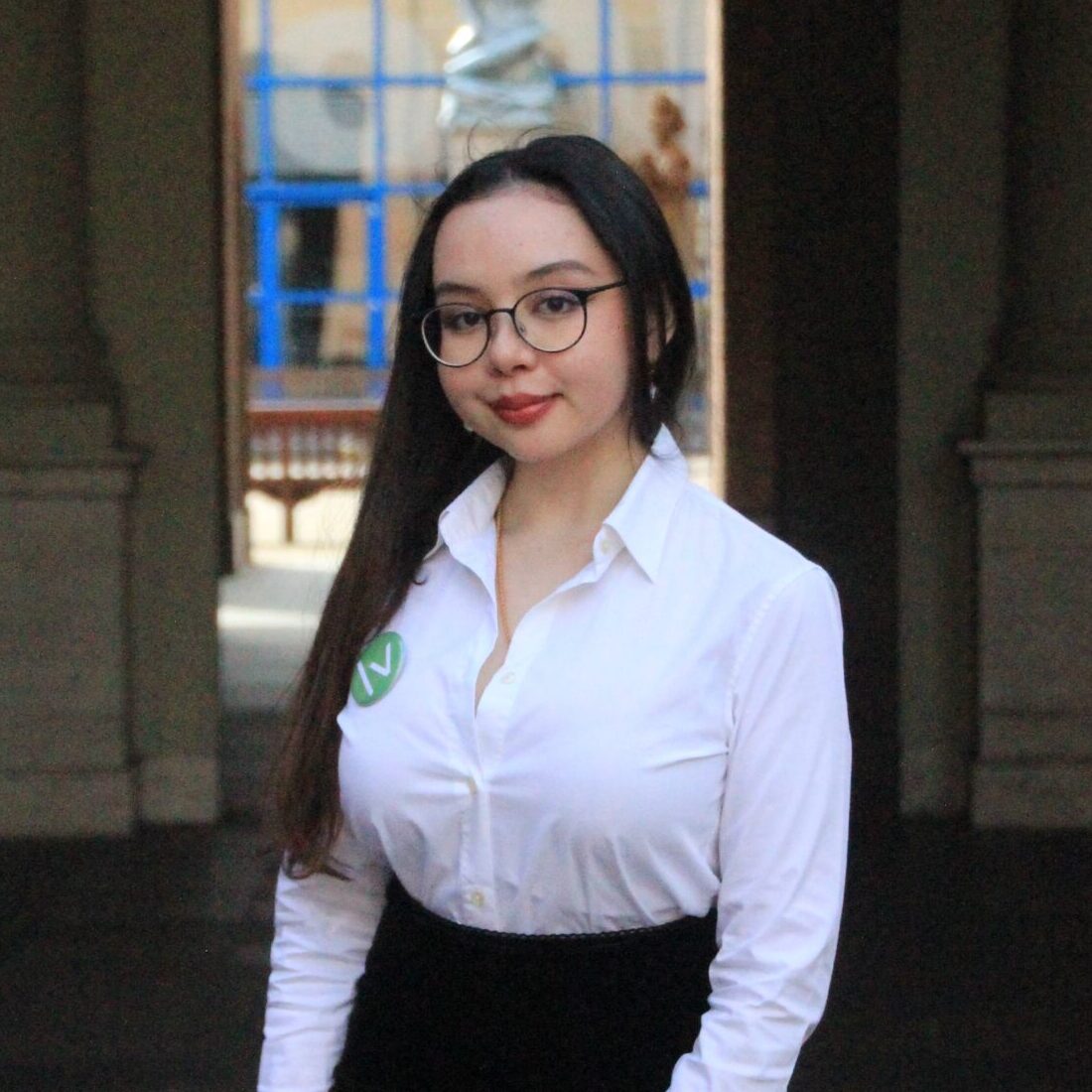 BA European Languages and Culture
Internationalisation and Inclusivity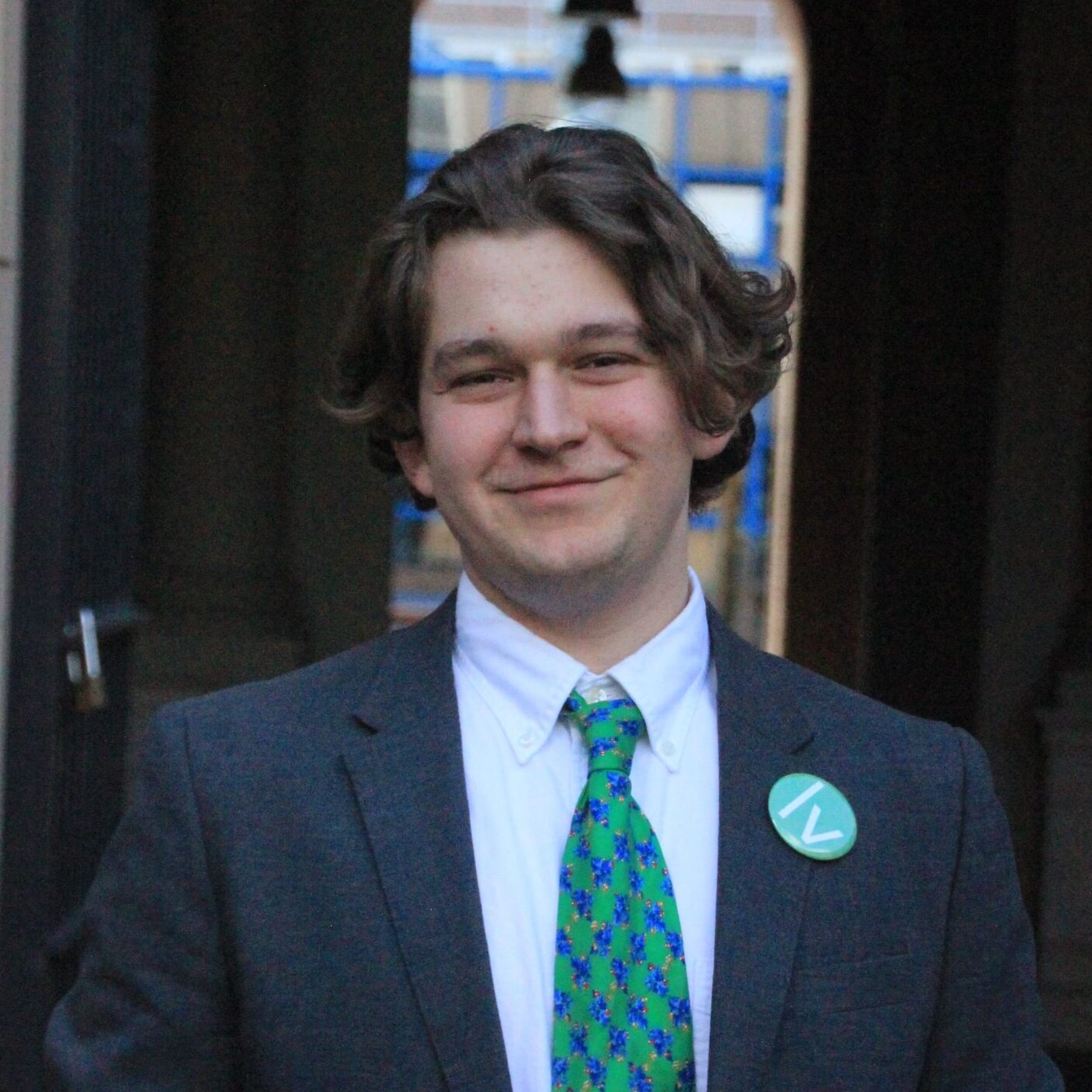 Housing and Sustainability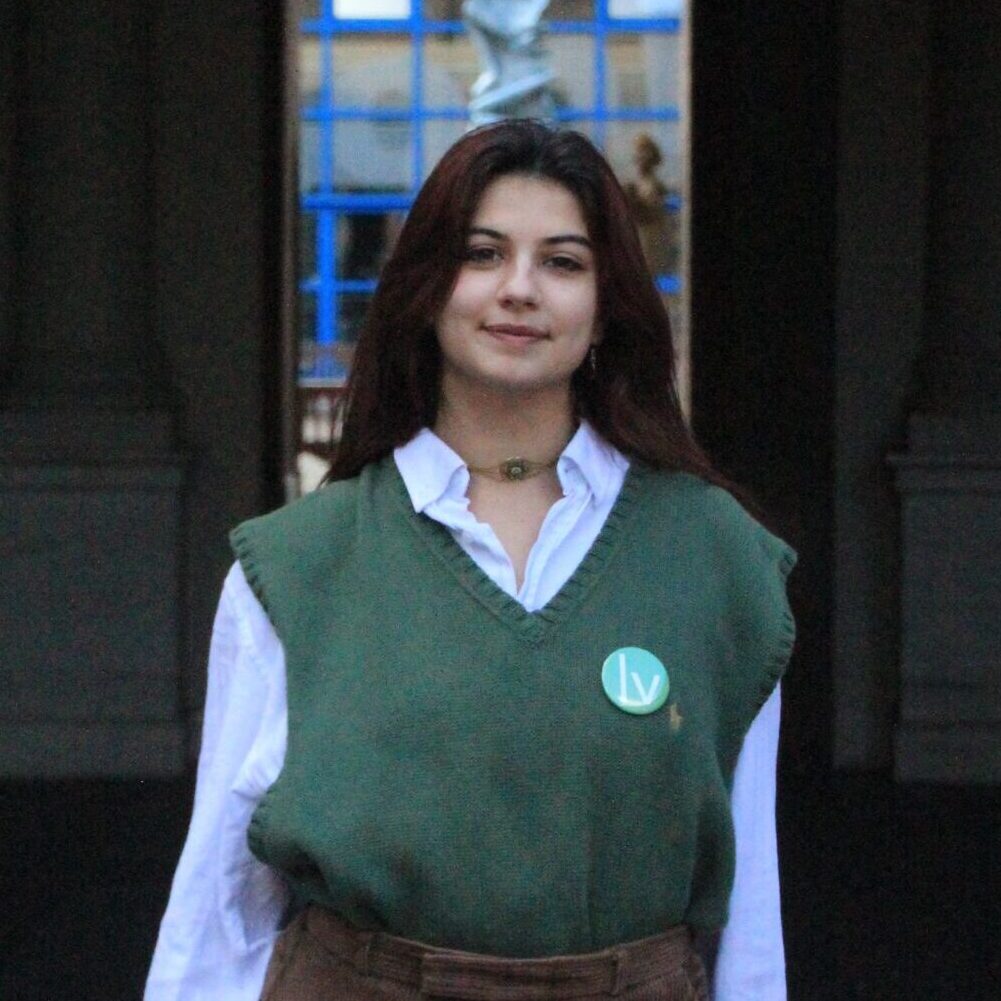 MA International Security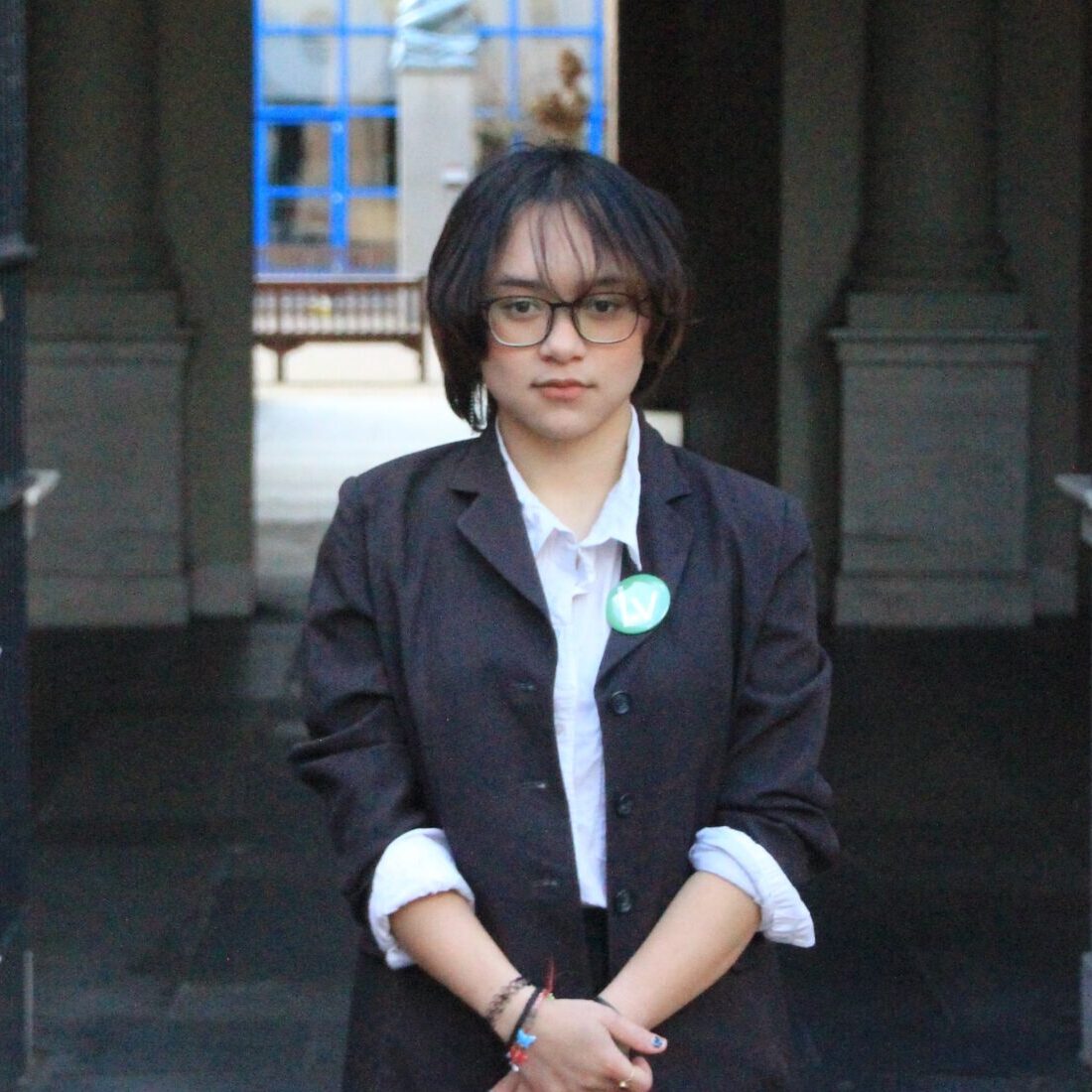 BA English Language and Culture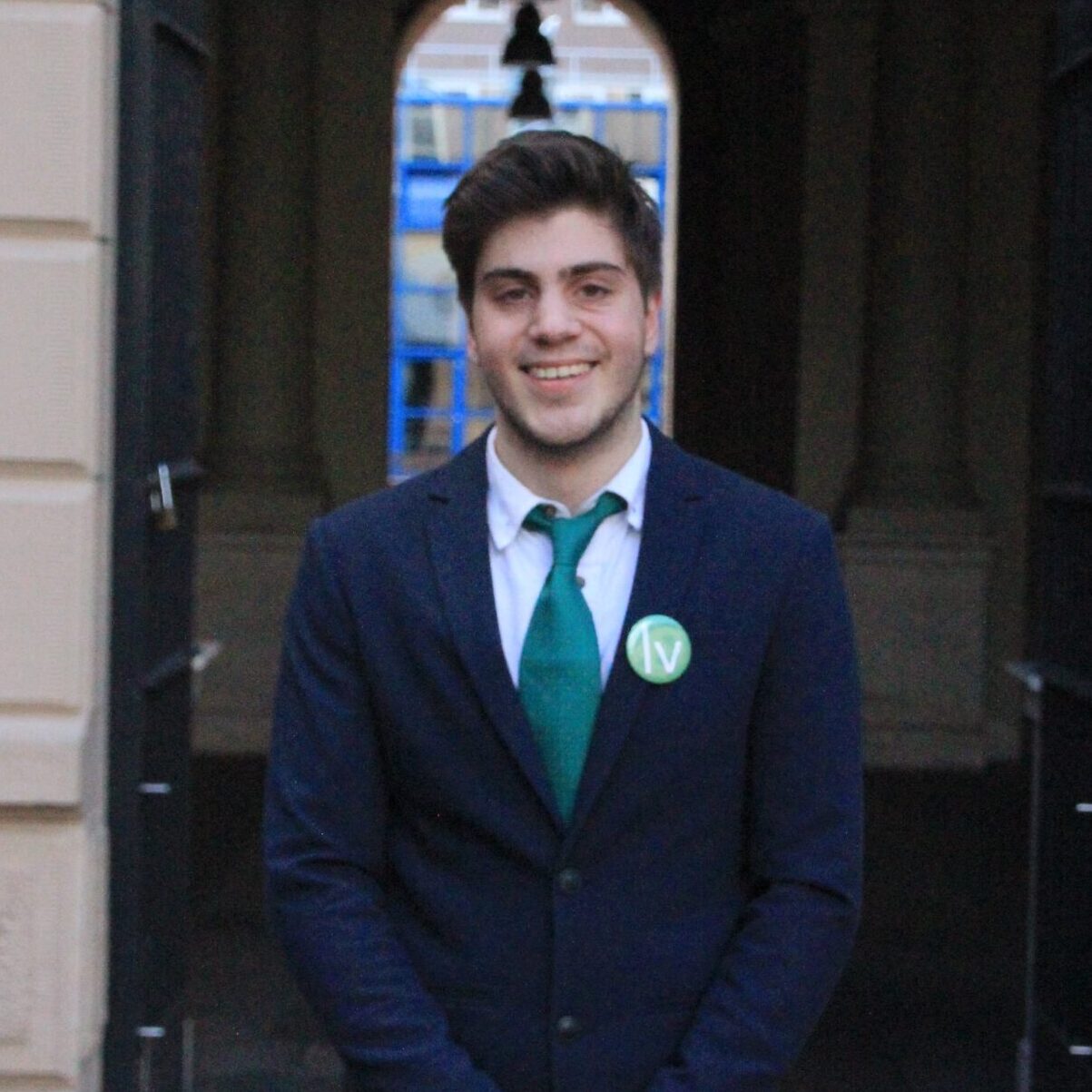 BA European Languages and Cultures
Jean-Paul Janssen (left), Roxane Amou Mohammadi Ghomi-Loumagne, Nick Ardnt, Heiko Manz, Sarah Evink, Bart van Donselaar, Tiara Ruidavet, Maria Gomez Puig, Audrey Maharani (right)
Letteren Vooruit plans to bring resources for Student Wellbeing to new levels of awareness.
We stand up for your interests.
Join Letteren Vooruit by donating or supporting us.